During the holiday season, it's so easy to get overwhelmed with how to decorate your home. It seems like every year there is more and more options, themes and decor for you to choose from. Here are some tips we have to help make your home the perfect place to spend the holidays with your loved ones!
#1 Use the Same Color of Lights in the Same Spaces
Lights can be a great way to bring that Christmas joy! Putting the same colors of lights together can help make your Christmas decorations flow together and give that cozy feeling. For example, using warm white lights throughout the living room and Christmas tree can make the space feel more inviting.
#2 Use Christmas Candles or Sprays
Decorating for the holidays is more than just appealing to sight, you have to appeal to scent too! Lighting some Christmas candles or spraying a holiday scented spray can provide that added touch to make you feel festive. Scents like Christmas tree, sugar cookie or apple cinnamon will put your right in the Christmas spirit!
#3 Replace Your Florals and Plants for Christmas Florals
It's easy to forget about the arrangements, plants or other florals around our home when decorating because they are always there. Tucking those year-round florals away and replacing them with Christmas florals can added a subtle touch to your decorating! Garland, cranberries, pine cones, poinsettias, winter berries and many others are great options to use in place of your regular flora.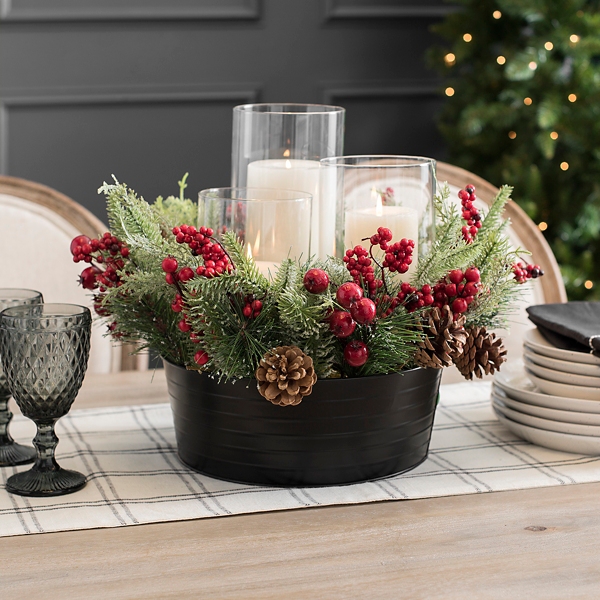 #4 Replace Pillows and Throws with Cozy Christmas Ones
Appealing to sight and scent is amazing, but don't forget touch! Replace your usual throw pillows and blankets with soft, Christmas ones to encourage the coziness of the holiday season. This is also a great way to tie in subtle colors from the theme you pick while still being functional!
#5 Pick a Theme That Reflects You and Your Home!
There is a plethora of different styles for you to choose from when decorating your home. Everything from traditional Christmas, white Christmas, bright and colorful, minimalist natural, and the list goes on and on. What's important is that you choose a theme that best reflects you and your home! That is what's truly going to make your Christmas decor feel like the best place to be this holiday season.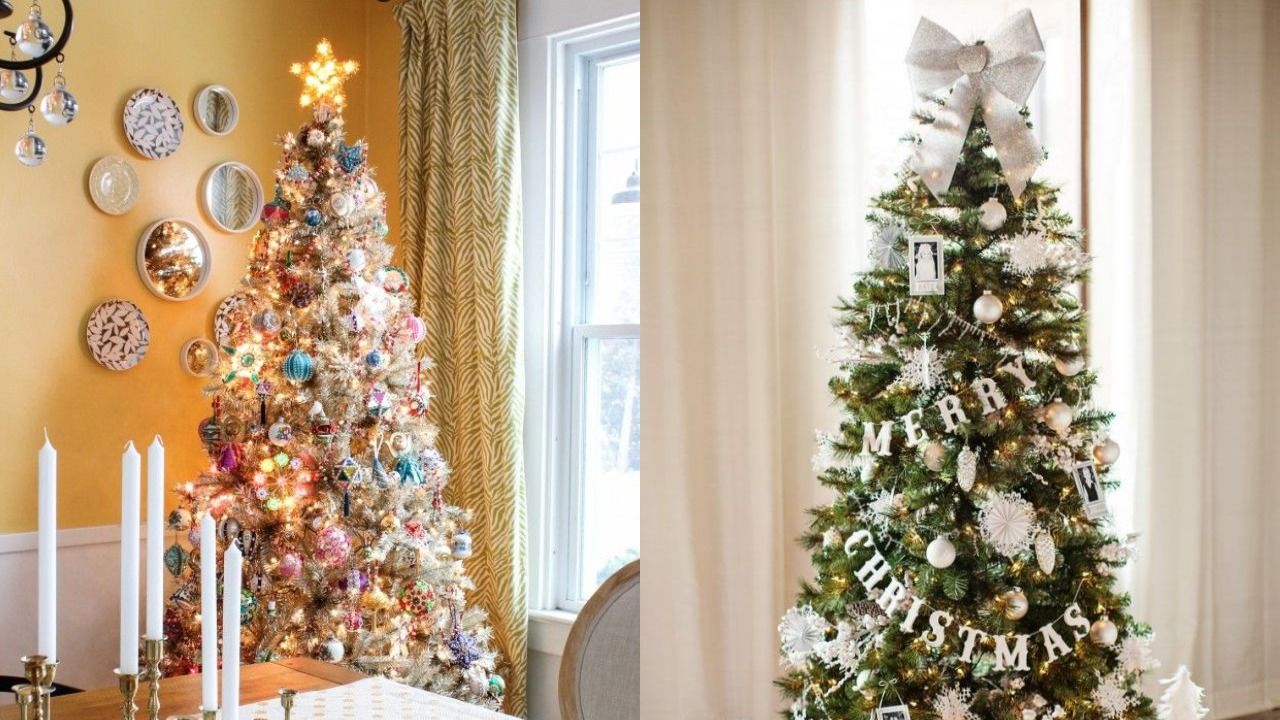 #6 Small Touches Go a Long Way
When in doubt, try some ribbon! Anything small such as string lights, ribbon, garland, little ornaments, etc. can be a great way to add subtle touches throughout your entire home. This tip is really helpful to spruce up forgettable rooms like kitchens, guest rooms and bathrooms. Small touches give room for extra creativity too! See what works best for the forgotten places in your home that could use some Christmas spirit.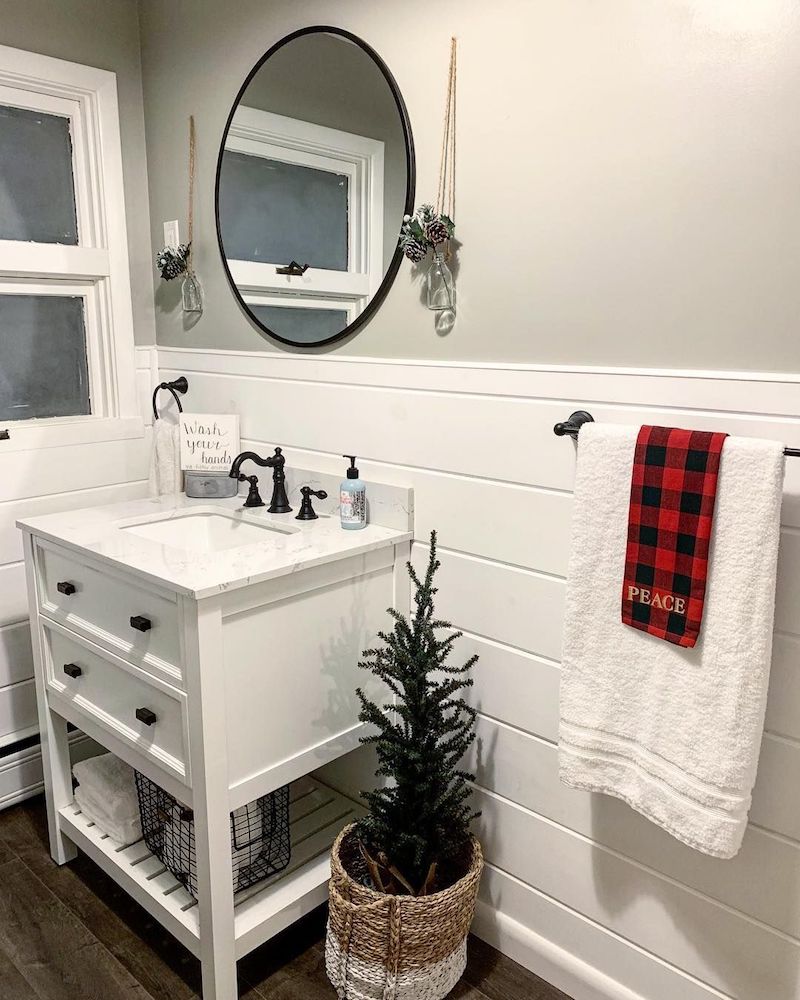 #7 Less Can be More
Putting out too many decorations together can make the space feel more chaotic than cozy. Try using fewer pieces that make more of a statement than several pieces that clash or clutter your home. This can help maintain a clean, elegant look while still bringing that merry feeling!
Good luck decorating your home for the holidays this year, we hope these tips help along the way! Remember, regardless of how you choose to decorate your home this year, decorating is always more fun with your loved ones. Nothing says Christmas spirit like putting up the Christmas tree with your family!
Are you still looking for that dream house to decorate this December? Or maybe you're wondering if you should sell your home with all your Christmas decorations up? We have all the questions to your answers, don't hesitate to contact us! We're here for you! Happy Holidays and Merry Christmas from everyone at The Deniz Group!